Add to favorites
Your ads will be inserted here by
Easy Plugin for AdSense.
Please go to the plugin admin page to
Paste your ad code OR
Suppress this ad slot.
The aroma & taste of freshly roasted and ground spices makes it completely worth while to prepare fresh masalas! Try making my Biryani Masala, it will take your dish to a whole new level!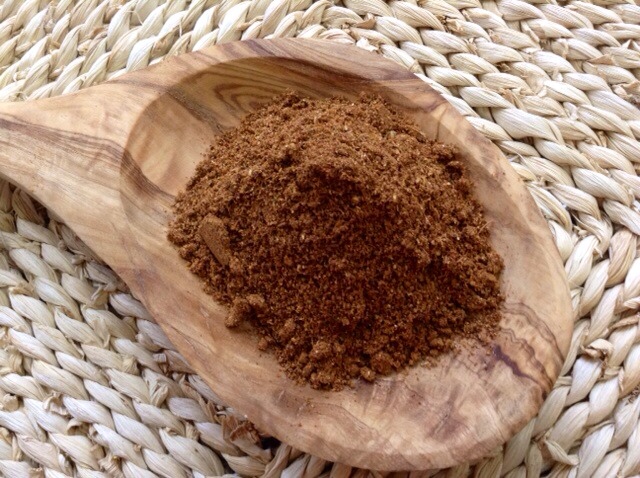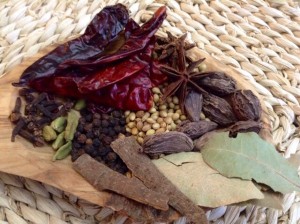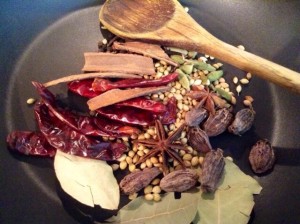 Ingredients:
8 big elaichi
8 small ilaichi
3 tej patta
3-4 pieces of dalchini
12 laung
2 star anise
1 tsp black pepper
1 tbsp coriander seed
4-5 dry whole red chillis
Dry roast spices on gentle heat taking care not to burn.
Grind in a dry grinder and store in an air tight container.
PS: I prefer to make small quantities and store in the refrigerator to preserve freshness.
Use this masala for making My Dum Chicken Biryani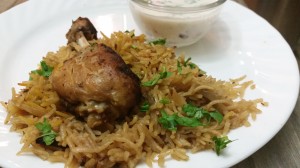 Mutton Biryani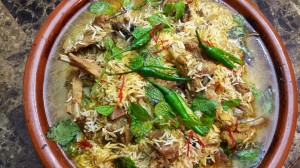 Vegetable Biryani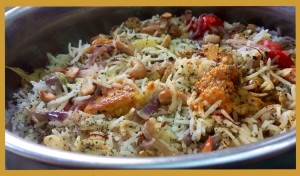 Or you can even try your own twist, any which way this Biryani masala will take your Biryani to a whole new level! 🙂