Add to favorites
No- fry Udad dal ke Dahi Vade in Appe Pan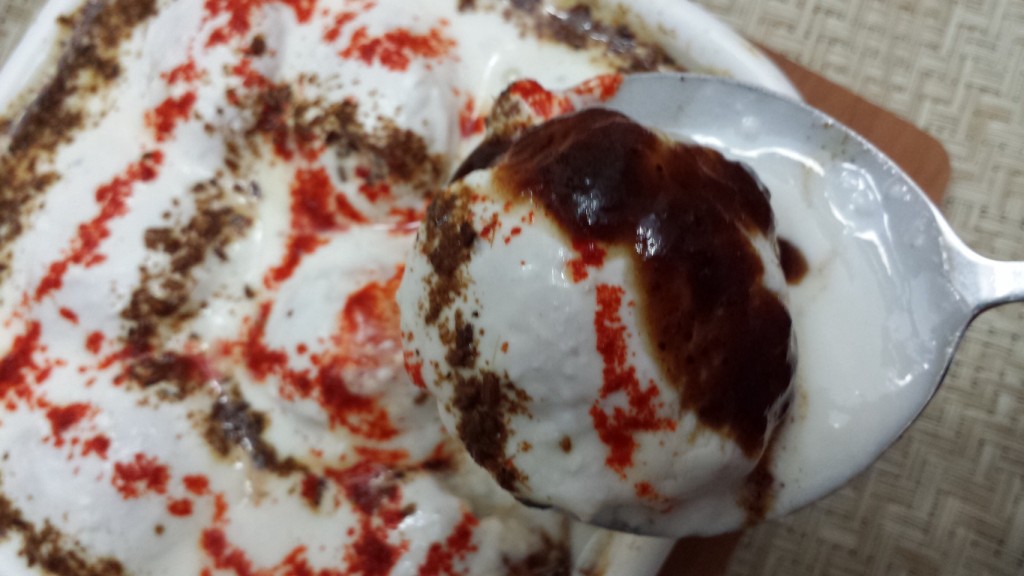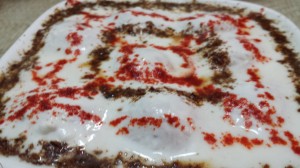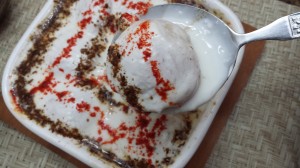 Moonh mein ghulnewale delicious….
NO-FRY UDAD DAAL DAHI VADE
The fact that they are not fried and made with the lightest spray of oilmake them even more…
IRRESISTABLE!
This is one dish that will convince you to invest in an Appe Pan if you still don't have it!! 🙂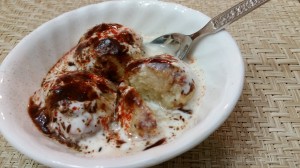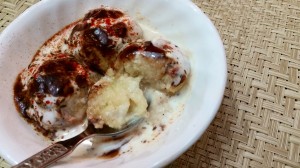 Method:
Soak udad daal for 2-3 hours. Grind to a fine paste along with ginger & green chillies, with very little water. Beat with a hand beater till light & fluffy! Heat appe pan and spray with a little oil. Drop spoonfuls of daal batter in each hole. Ccok till golden. Flip and cook on other side too. Now soak in hot salted water for 15-20 minutes. Squeeze and soak in dahi. Sprinkle with red chilli and bhuna jeera powder! Serve with imli ki chutney!
Note: you may add 1/2 tsp eno, to make them more light n airy!
You can freeze these vadas in zip locks.
For defrosting: immerse in hot salted water. I like to microwave them 3-4 minutes.
When cool, squeeze out water and immerse in dahi
STEP BY STEP PRESENTATION….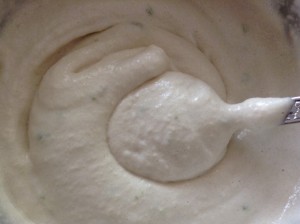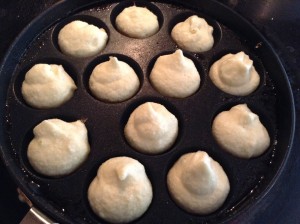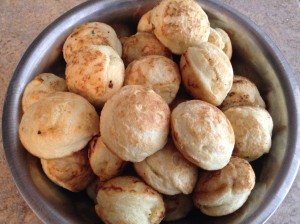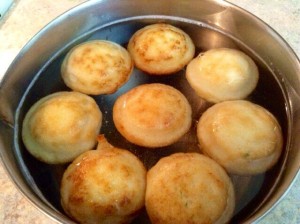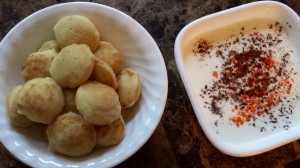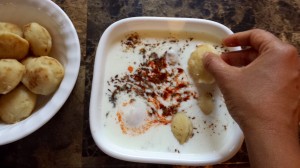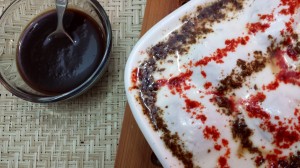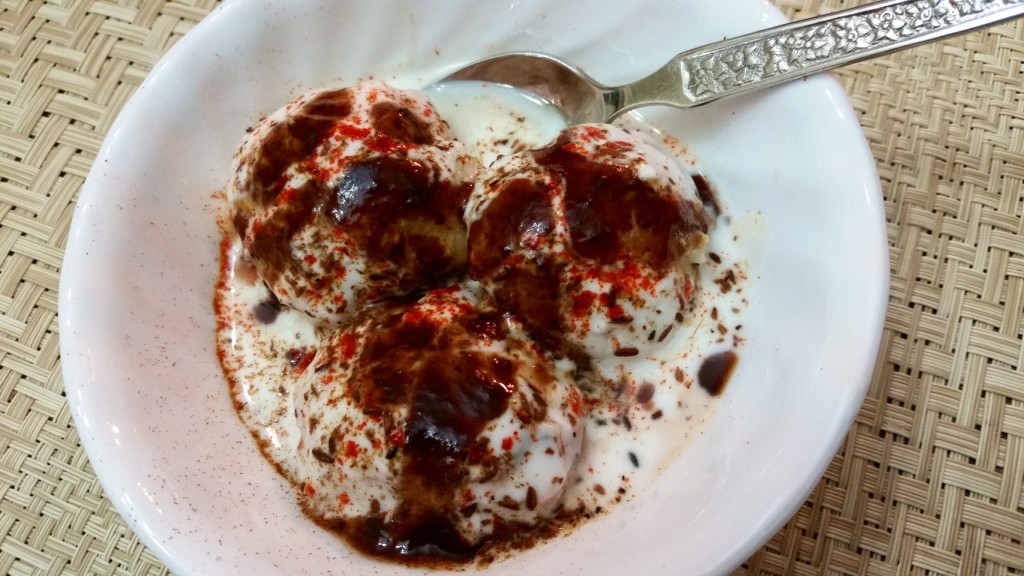 Other related posts
Traditional recipe for Dahi Vada