Add to favorites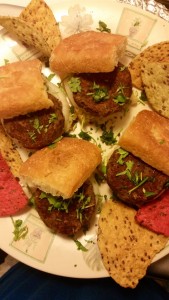 Off-the-charts SPROUTED KALA CHANA SLIDERS…. Spicy melt in the mouth pan-fried patties, sandwiched between layers of crunchy sweet onion and creamy minty yoghurt sauce….Mmmm so healthy and delicous!!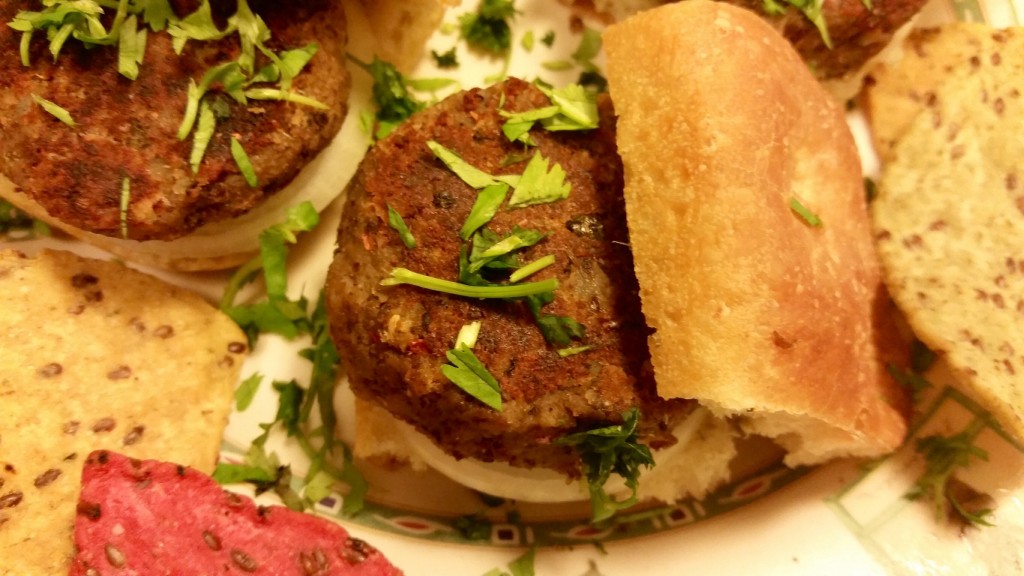 Method:
To make the sprouted Kala Chana…


Wash and soak dry Black Chana overnight.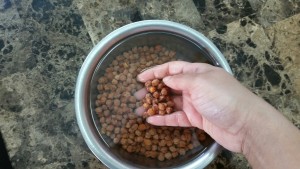 Next day drain and keep covered with damp cloth. Then leave to sprout for the next 3-4 days, rinsing a couple of times everyday. By the fourth day your black chana should have sprouted.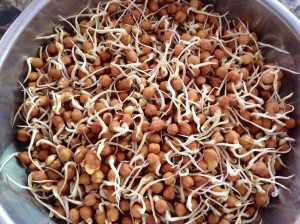 To make the slider patties…
Now pressure cook the sprouted black chana with salt till fork tender and drain any excess water left. Grind the sprouted and boiled Kale Chane in the chopper,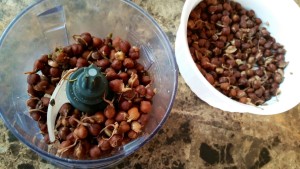 …to a smooth powdery paste.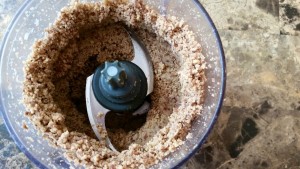 Boil and mash potatoes till smooth.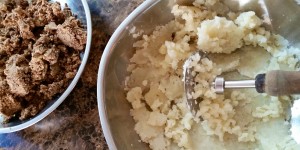 Mix ground sprouted kale chane with equal quantity of boiled mashed potato.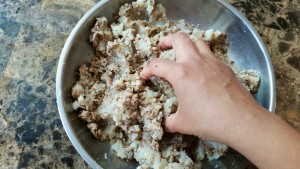 Add very finely chopped onions and mix.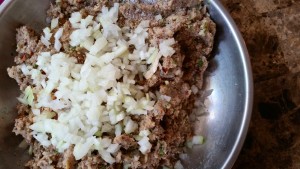 Add minced ginger, garlic, green chillies along with red chilli pwdr, coarsely pounded coriander seeds , amchur, garam masala and kali mirch. Also add a generous measure of fresh/dry mint, a squeeze of lemon juice and a couple of tsp of ghee/olive oil to enrich the mix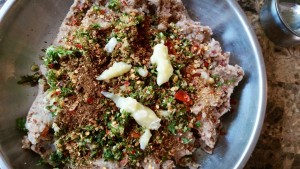 Form into flat patties/discs.


Cook on non stick pan, using a little oil.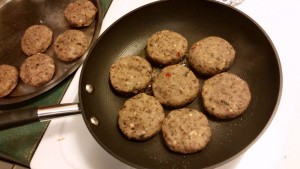 Till a deep golden brown.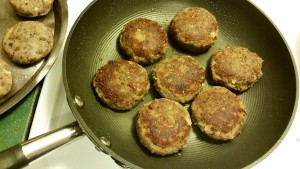 Assembling the sliders…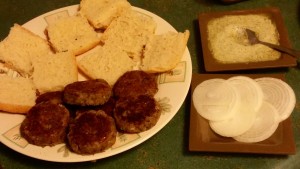 For the minty yoghurt dressing:
Mix some hung yoghurt/Greek yoghurt with spicy green chutney. Adjust salt as needed.
Also thinly slice onions into round circles.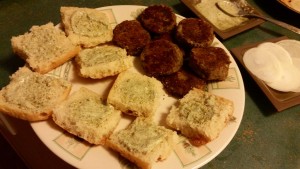 Cut small buns/Paus into half. Spread the inside of each half with the minty yoghurt dressing. Place an onion on top of the bottom half. Top with a sprouted Kala Chana patty. Close with the other half…serve with a garnish of chopped dhania/pudina and some crunchy chips! 🙂