Add to favorites
Your ads will be inserted here by
Easy Plugin for AdSense.
Please go to the plugin admin page to
Paste your ad code OR
Suppress this ad slot.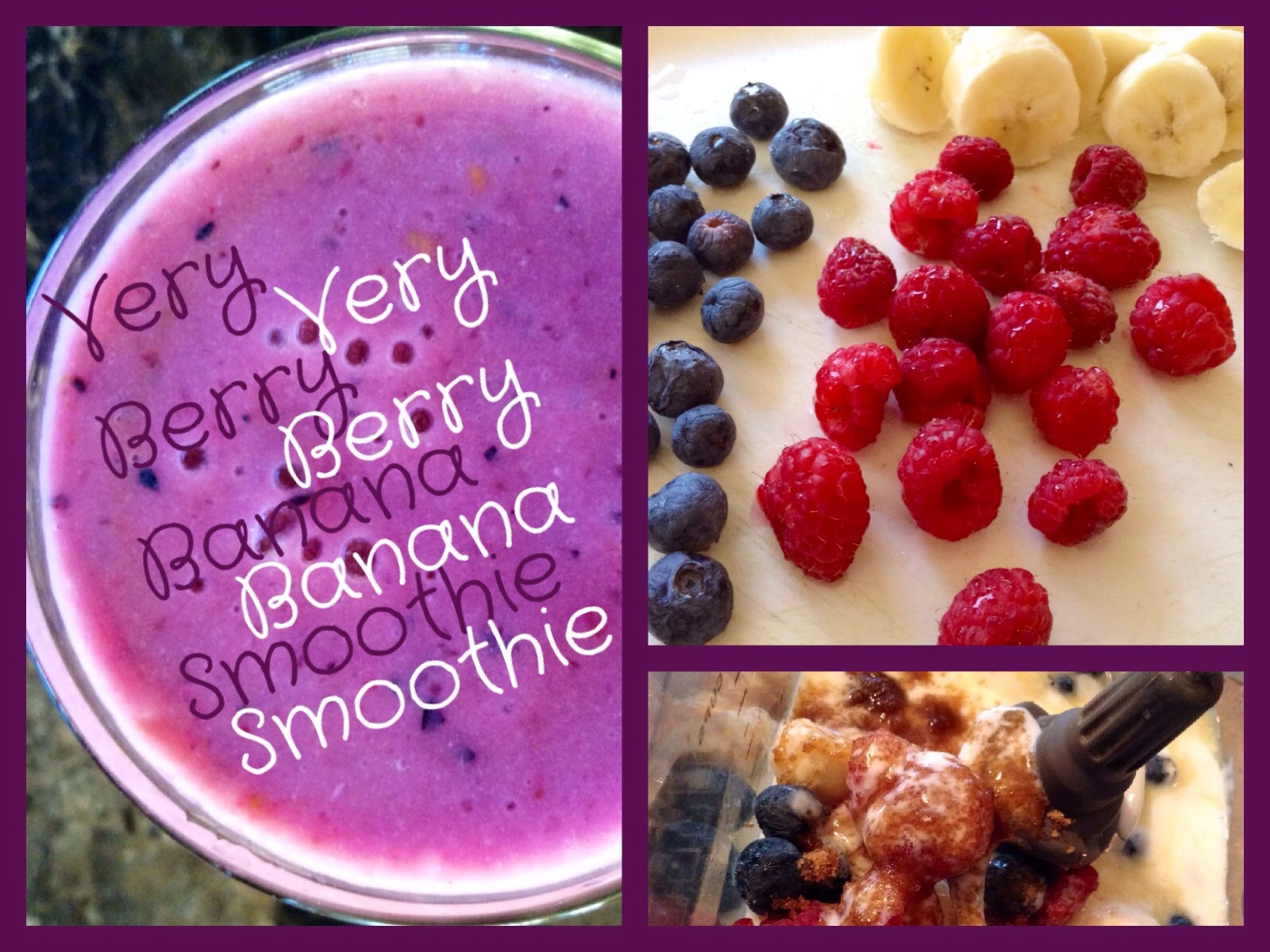 Recipe for smoothie:
mixed berries 1/2 cup
1 small banana
1/2 cup butter milk/Dahi
1/4 cup orange juice
1-2 tsp brown sugar
Crushed ice
Process in blender till smooth!