Add to favorites
Your ads will be inserted here by
Easy Plugin for AdSense.
Please go to the plugin admin page to
Paste your ad code OR
Suppress this ad slot.
Khaṭta-Meetha-Teekha Green Chilli Pickle…Shimla Ishtyle, that will blow your senses away! A complete party in your mouth, this pickle will brighten your everyday meals from Paranthas & Dal-Chawal to Khichdi & Pulao…it tastes delicious with everything! I've even used it to cook tangy sweet n sour mutton…Mmmm! But then that's a whole new recipe for another day! 🙂
Source Mala Aunty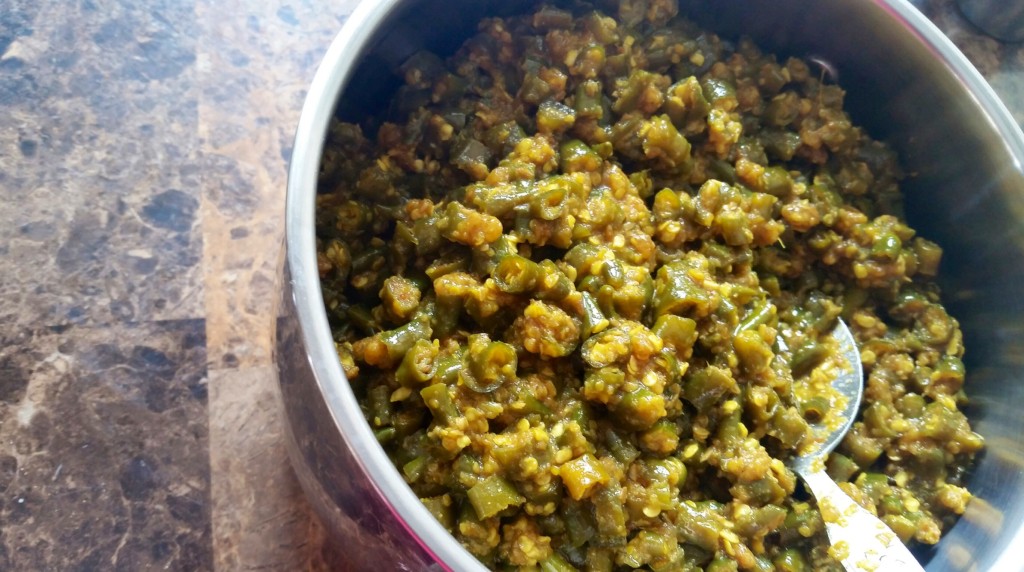 This pickle is also a beautiful way I get to connect with my wonderful boarding school days in Shimla! It was made by the nuns in the convent and the recipe was a closely guarded secret which they refused to share!
So imagine my happiness, when 18 years later… I stumbled upon this recipe at a friend's place (her mom who is from Shimla also made it). One taste and I knew it was the same pickle! Best of all….this time, I even got the secret recipe!! 🙂
Ingredients
2kg hari mirch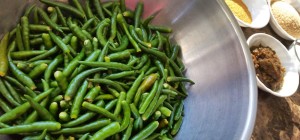 75 gms methi Dana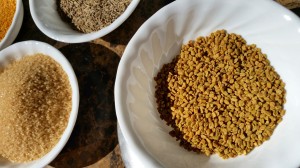 75 gms jeera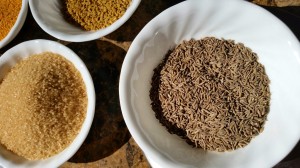 75 gms rai ki dal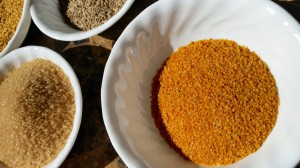 200 gms Salt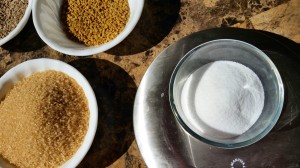 500 gms sugar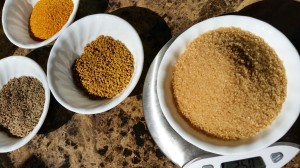 500 gms vinegar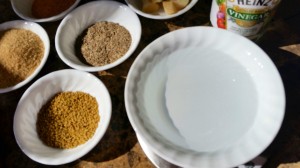 500 gms mustard oil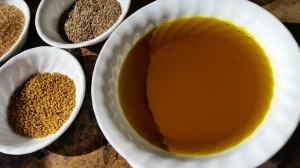 250 gms garlic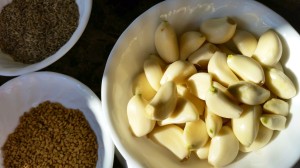 250 gms ginger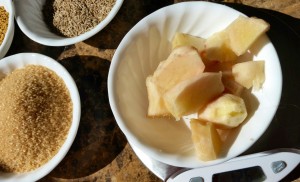 And 2 heaped tsp haldi pwdr
PS: As I usually make 1/2 a recipe at one time, pics depict half quantities too!
Method:
Slice chillies thinly…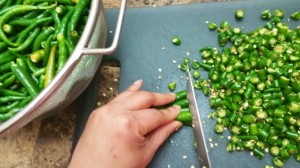 and toss in salt.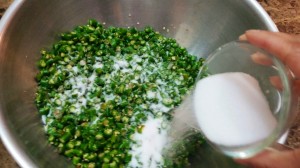 Soak jeera and methi seeds in water in separate bowls for an hour.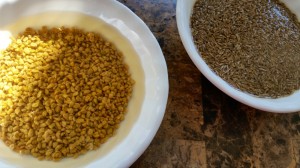 Meanwhile, boil chillies in vinegar till they turn color.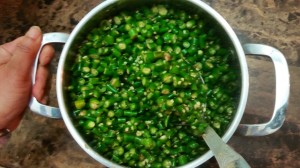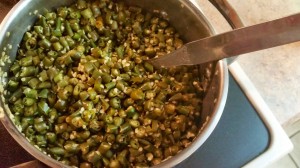 Drain and grind the jeera and methi seeds together till they become a thick paste using a few sprinkles of water.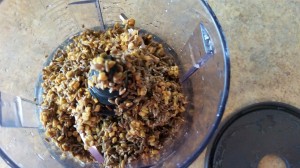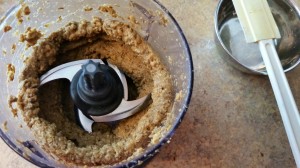 Take half of the oil and sauté the ground methi and jeera paste till it leaves oil.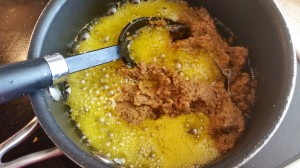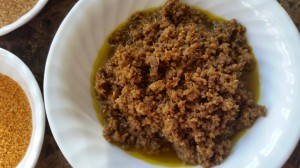 Also grind the ginger and garlic into a smooth paste.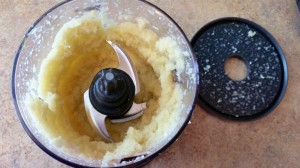 Use the other half of the oil to fry the ground ginger and garlic paste to a golden brown.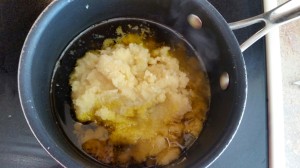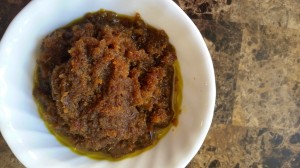 Now mix both the masalas, sugar, haldi and the rai ki dal.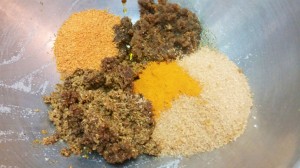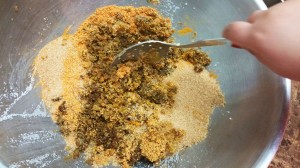 Stir in the chillies and vinegar.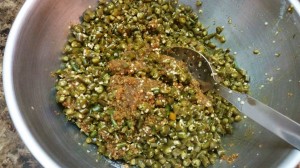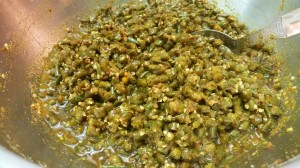 Keep in sunlight for 2-3 days…ready!