Add to favorites
Your ads will be inserted here by
Easy Plugin for AdSense.
Please go to the plugin admin page to
Paste your ad code OR
Suppress this ad slot.
Freshly squeezed Lemons and Sweet n sour blueberries…come together for a Very Berry lemonade!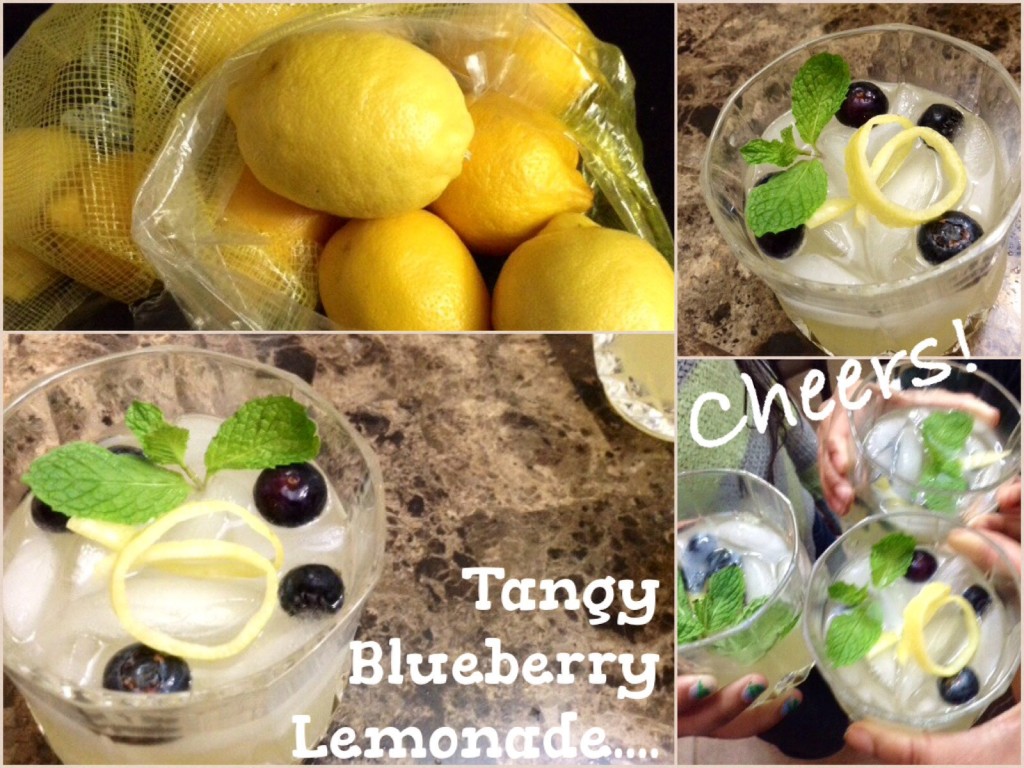 Method:
Combine some freshly squeezed lemon juice with sugar to taste. read. Mix with some chilled water, top with some blueberries…enjoy!