Add to favorites
Day 6 is another protein packed day!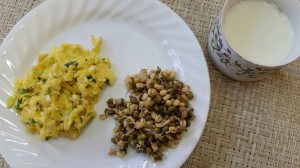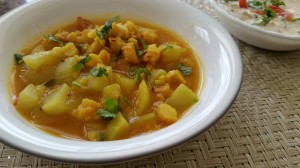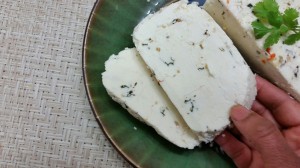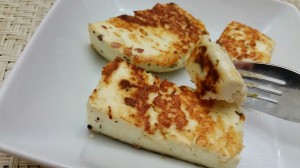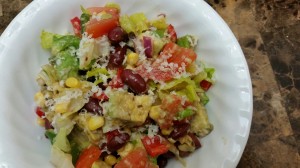 Started the day with a double dose of power-packed protein.
Breakfast was soft scrambled eggs with a side of lightly steamed moong sprouts and a cup of warm milk.
Lunch was a big bowl of simple lauki Mangori (moong dal bari) ki sabzi.
This was accompanied by some Roasted Baingan ka Raita leftover from yesterday.
Evening, I had a cup of warm milk that helped carry me over to dinner.
Dinner was Mom's Masala Paneer which I enjoyed both plain and pan-seared.
This was followed by a hearty Mexican salad made with red beans, corn, avocados, tomatoes….Mmmm!
It was tossed in my delicious homemade low-fat Mexican dressing which helped me keep an eye on the amount of oil going into it!
I sailed through Day 6 quite easily, enjoying the different delicious protein-rich ideas I cooked for each meal.
This time around, I did not feel like cooking meat or fish…however the vegetarian alternatives were equally satisfying! 🙂
Previous Account of Day 6 of Detox
ROUND 2
The focus for Day 6 this time, was on healthy creations with egg, fish and chicken 🙂
My day started with a pretty sunny-side egg cooked in a bell pepper ring, served alongside gently sautéed vegetables.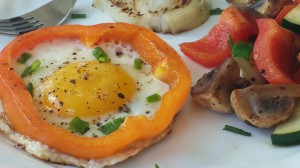 The soft rich gooey egg along with the sweet crunchy pepper made a great flavor combo!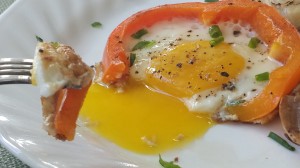 Lunch was healthy Fish Shaami kababs, made from steamed fish!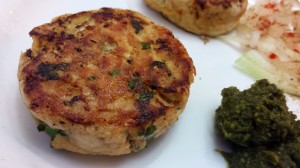 A quick simple flavorful dish that is a great alternative to the traditional version…delicious flaky & light.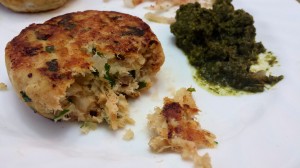 Evening snack was a cup of milk with some sliced apple.
Dinner was Roasted Cauliflower Soup topped with carmalized onions and mushrooms and finished with a few drops of Herb oil.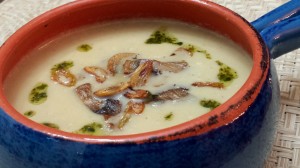 This was accompanied by a couple of pieces of Tandoori Chicken made without using a single drop of oil!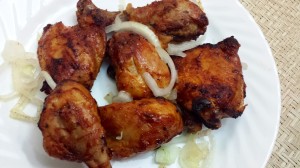 Each meal was a treat to the eye, huge on flavor, yet mindful to stay within the detox allowances! Who says detox cannot be a little indulgent 🙂
Tomorrow will be the final day of detox, where we reintroduce complex carbs into our diet! It's strange but even after spending the last 6 days without carbs, I feel absolutely no cravings for them! But definitely looking forward to my glass of wine 😉
ROUND 1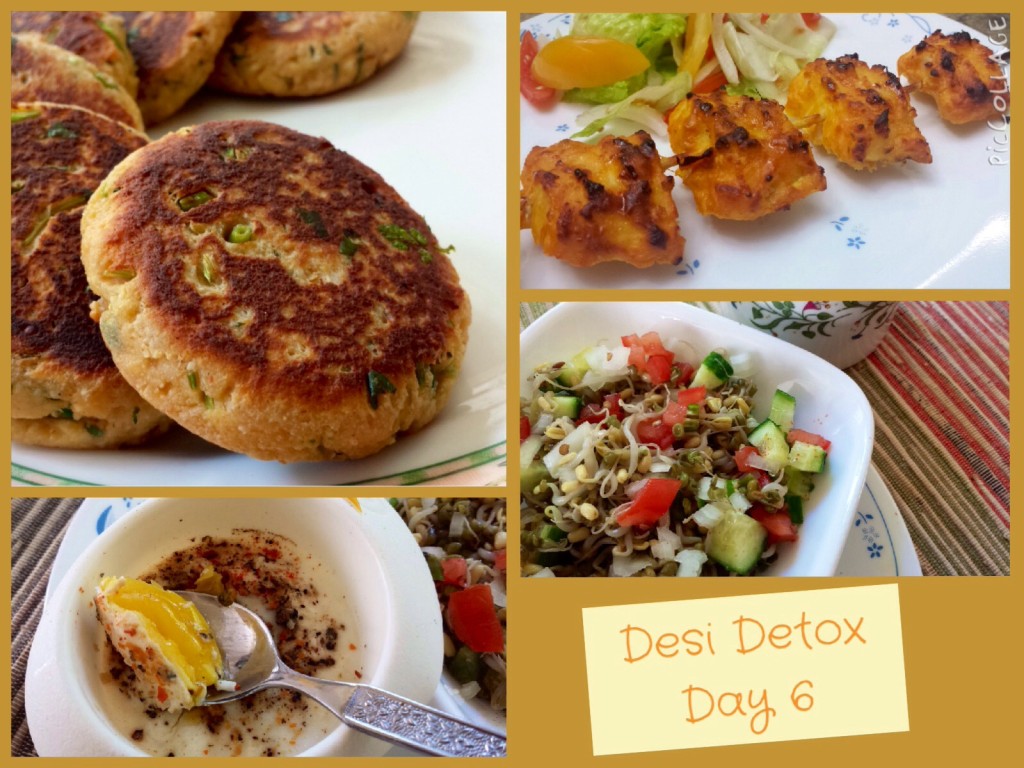 The day started off with a delicious breakfast of Steam-poached Egg and Sprouts Salad.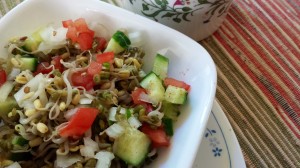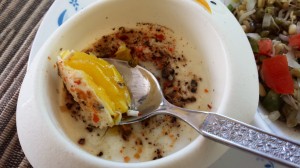 Lunch was melt-in-the mouth Dahi ke Kabab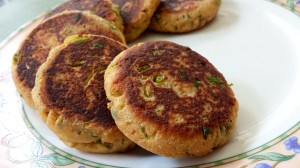 Followed by a dinner of juicy succulent Fish Tikka with a simple cut salad!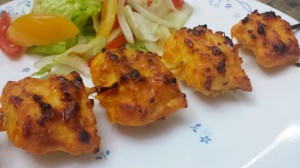 Each meal was a celebration of a different kind of protein…with the fish tikka at the end stealing the show!
Tomorrow brings complex carbs along with a glass or two of wine…can't wait!! 🙂
Day-to-Day Desi Detox
About Detoxing…My Desi Way!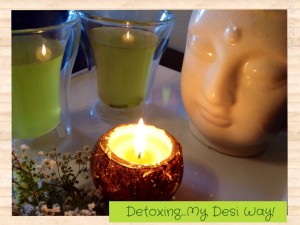 Day 1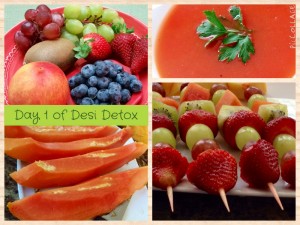 Day 2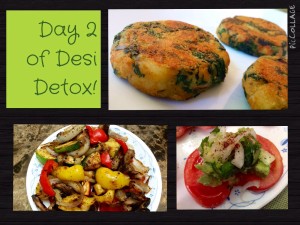 Day 3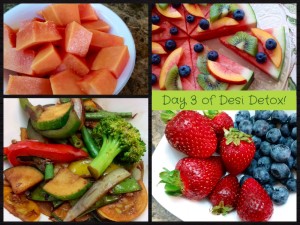 Day 4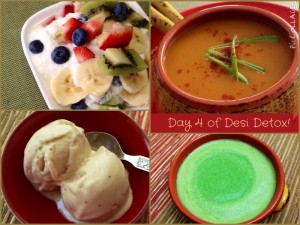 Day 5