Add to favorites
A delicious Pasta Casserole that kids will love…and since it's loaded with the goodness of veggies Mom will cheer for it too! 🙂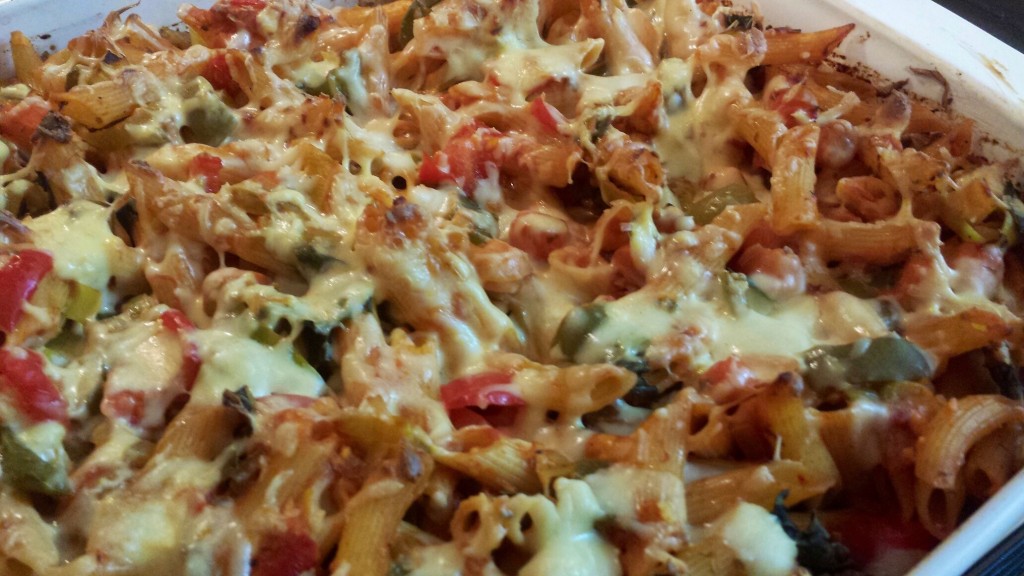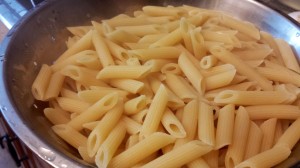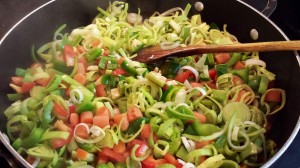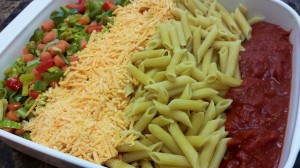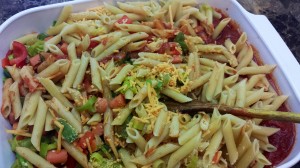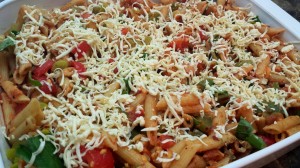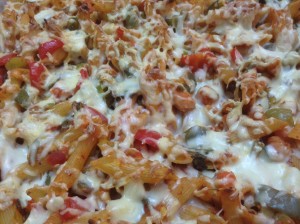 Method:
Lightly sauté mixed vegetables like carrots, peppers, zucchini, mushrooms, corn…etc, with olive oil, salt, pepper.
Roast until slightly tender, about 15 minutes.
Meanwhile, bring a large pot of salted water to a boil over high heat. Add the pasta and cook for about 6 minutes.
Since you will be cooking the pasta a second time in the oven, you want to make sure the inside is still hard. Drain in a colander.
In a large bowl, toss the drained pasta with the sautéed vegetables, marinara sauce, cheese, mixed Italian herbs and crushed red pepper.
Gently mix, until all the pasta is coated with the sauce and the ingredients are well combined.
Pour the pasta into a greased baking dish. Top with a little more grated cheese.
Bake in a moderate oven until top is golden and cheese melts, about 25 minutes.