Add to favorites
Your ads will be inserted here by
Easy Plugin for AdSense.
Please go to the plugin admin page to
Paste your ad code OR
Suppress this ad slot.
Cool citrus flavors….that feel like a blast of fresh air leaving your senses refreshed!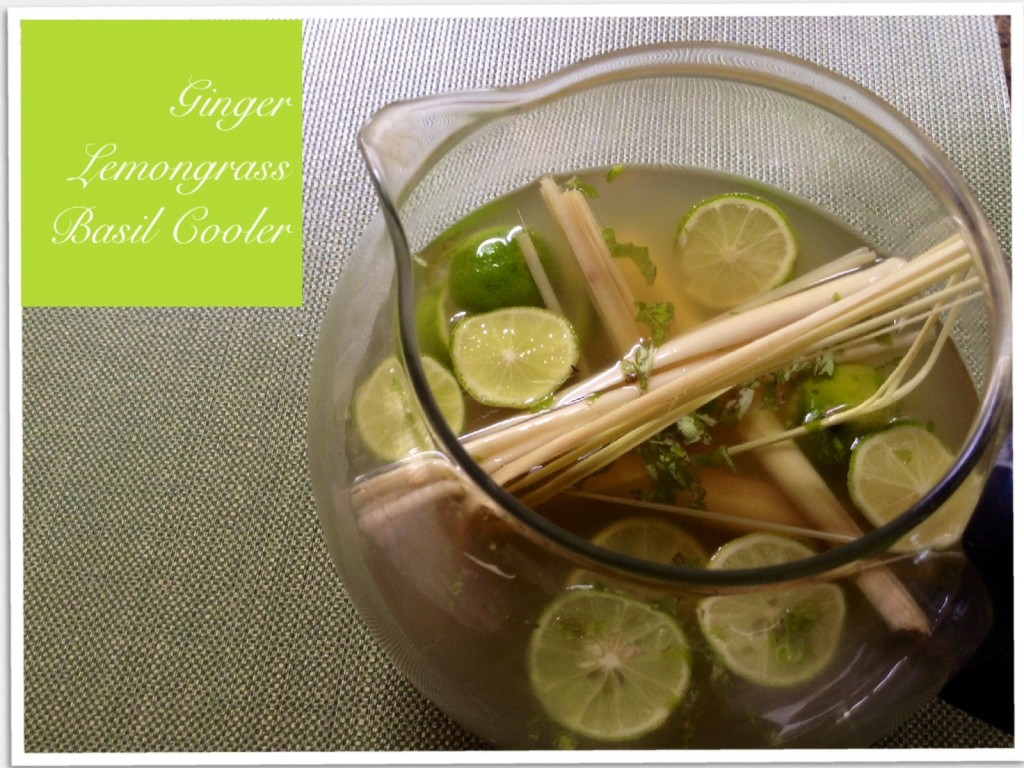 Method:
Scrape 1/2 cup ginger using a vegetable peeler. Boil with 3 cups water strain and cool. Roughly pound 1/2 cup of basil to a thick mush. Cut a couple of lemon grass stalks into big pieces. Lightly pound each piece. Add the basil paste and the lemongrass sticks to the ginger water along with sugar and lemon juice to taste. Also add a few cut lemon slices as the lemon peel lends a delicious zest to the drink. Chill in refrigerator for an hour or so, to let all the flavors infuse…enjoy!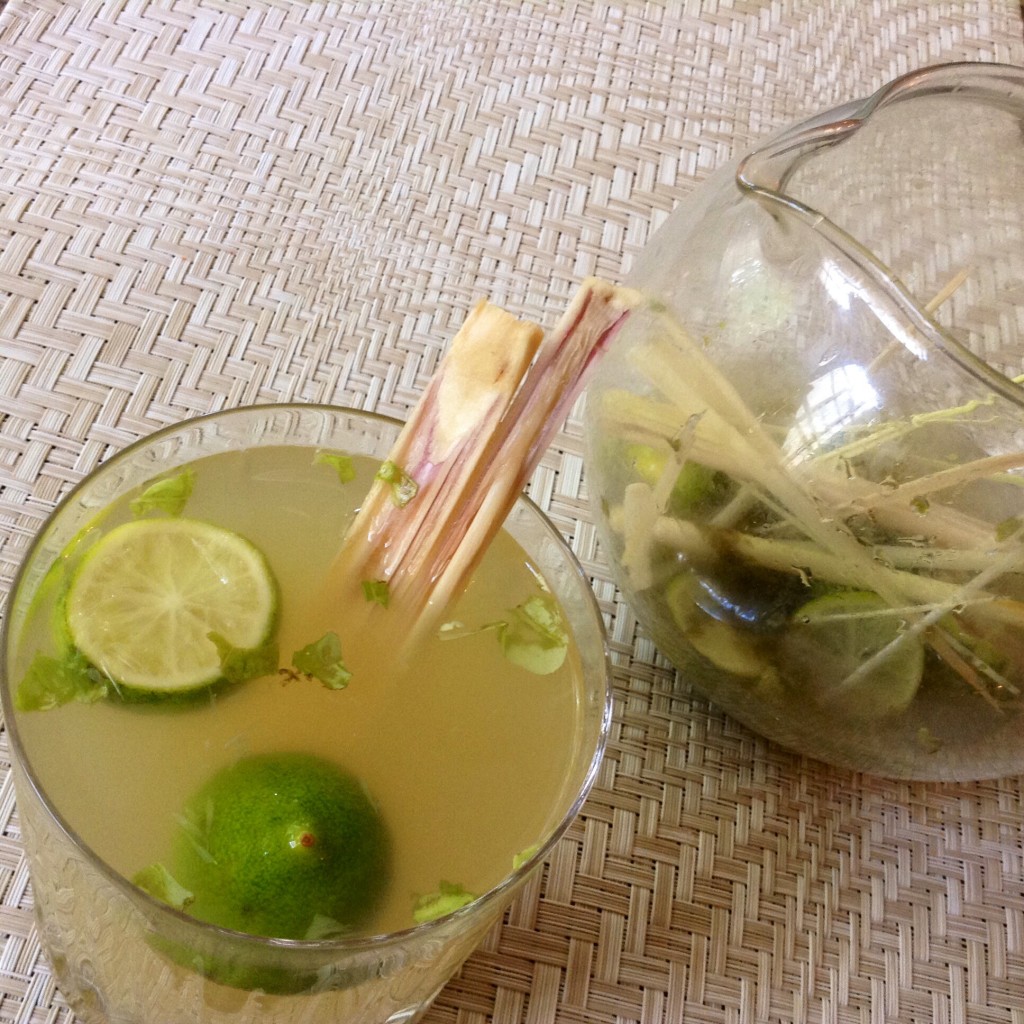 Other related recipes…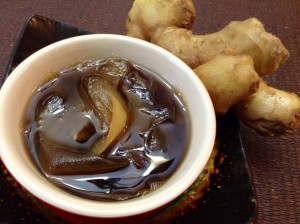 Stem-ginger syrup