Add to favorites
Or Sarson Bhappa Maach……my very first time! Thanks Rashmi Pawe for sharing another gem! If you are a mustard lover, you've gotta try this one, the rich flaky salmon worked perfectly for this steamed delicacy!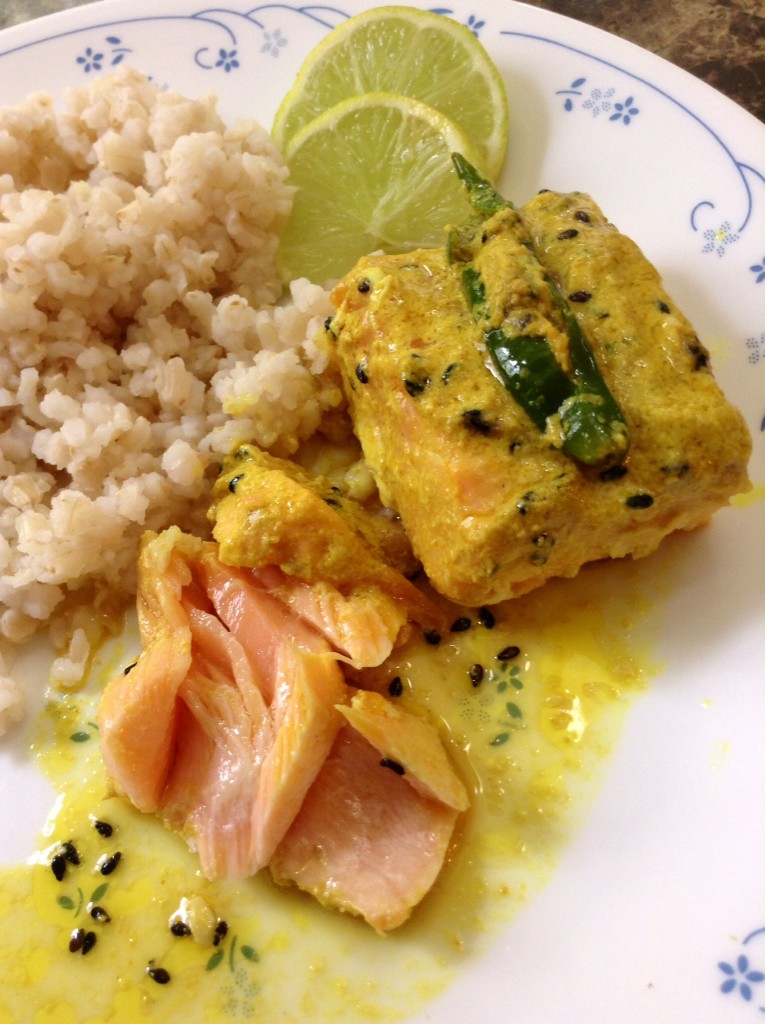 Method:
Wash, drain and pat dry 2 big salmon fillets. Cut into 2 inch pieces. Line a steel container with foil. And place fillets inside, one next to the other.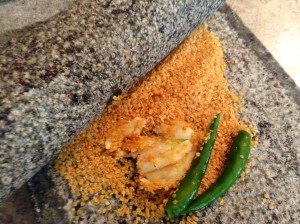 Grind to a fine paste with little water…
40 gms yellow mustard seeds (soaked in water for 20 minutes) along with 2 green chillies, a clove of garlic and some salt.


Now mix in a tsp of yoghurt and strain the paste.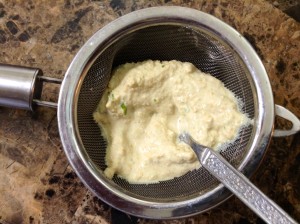 Once the paste is strained…it should look smooth n creamy.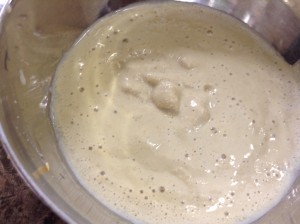 Now heat a tbsp of mustard oil, add 1/4 tsp kalongi seeds followed by 1/4 tsp haldi and 2-3 slit green chillies. Cook for a few seconds and then add the mustard paste. Once it starts bubbling. Pour over the salmon. Bring foil together from all sides and close to seal. Place the steel container with the fish in a steamer (I placed it inside my rice cooker to which I had added a little water). Steam for 10-12 minutes, gently take out of steamer and let it rest undisturbed for another 10 minutes. Open just before serving, drizzle some raw mustard oil on top….serve along with fresh steamed rice….and a final squeeze of lime!